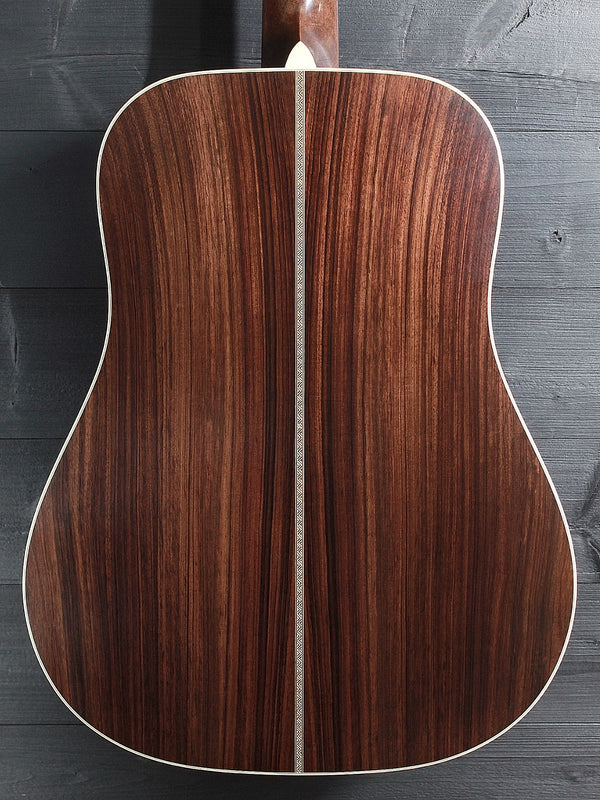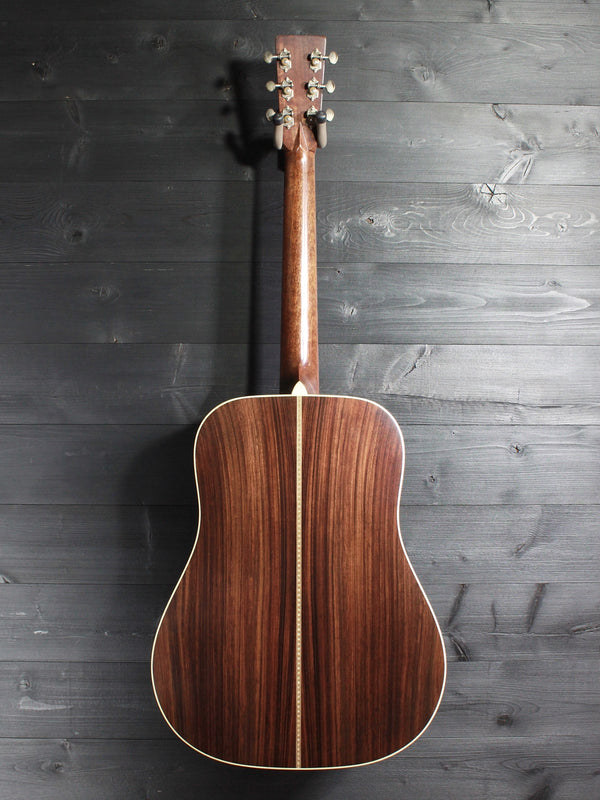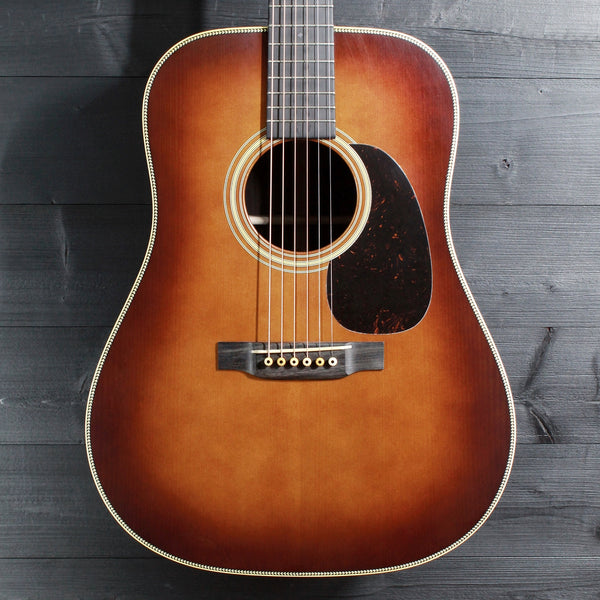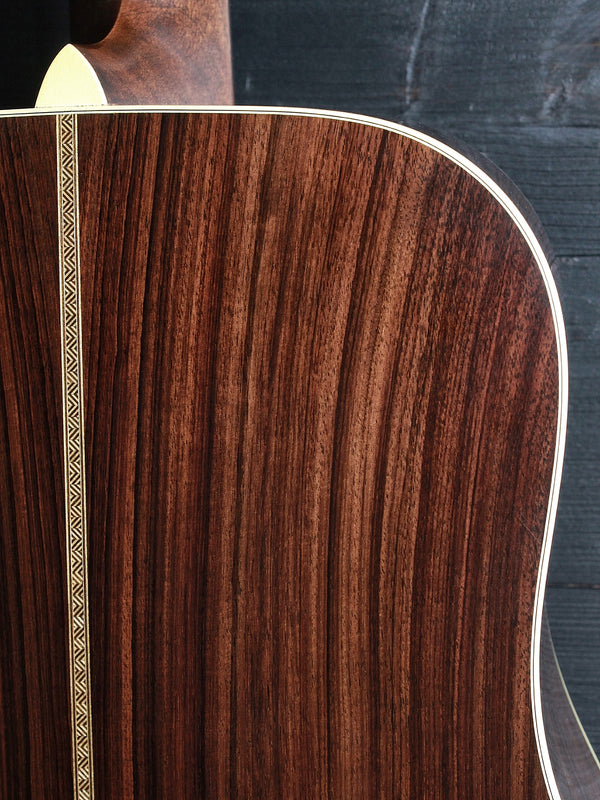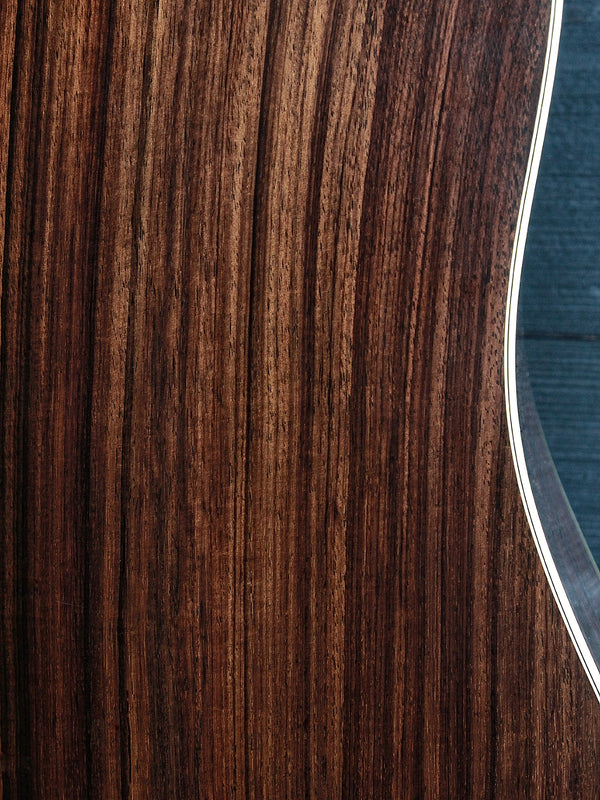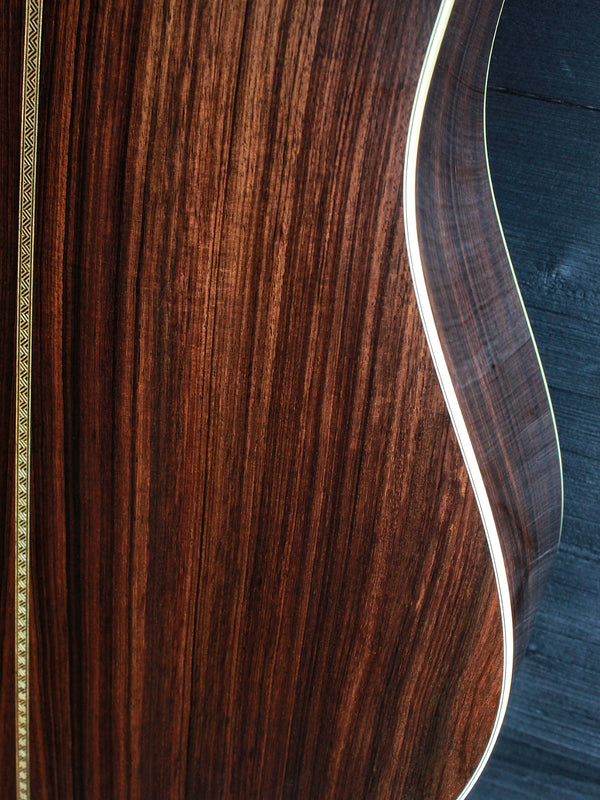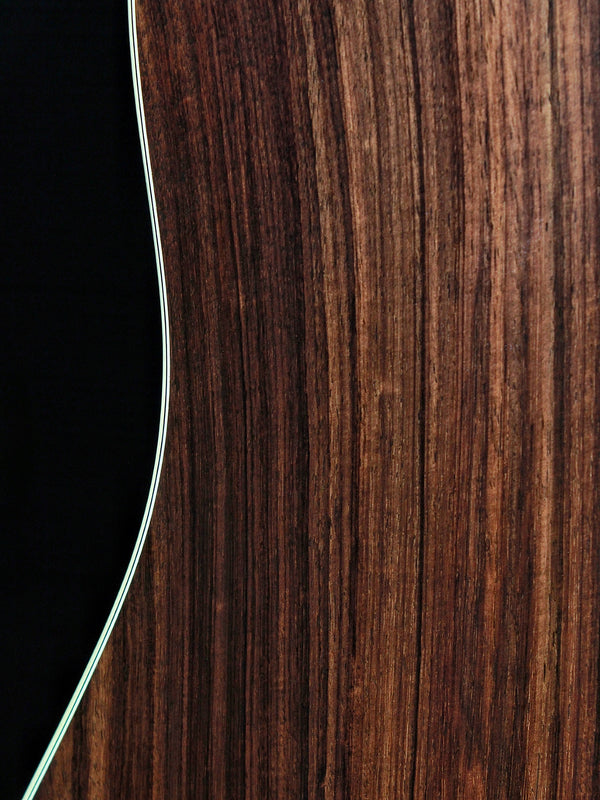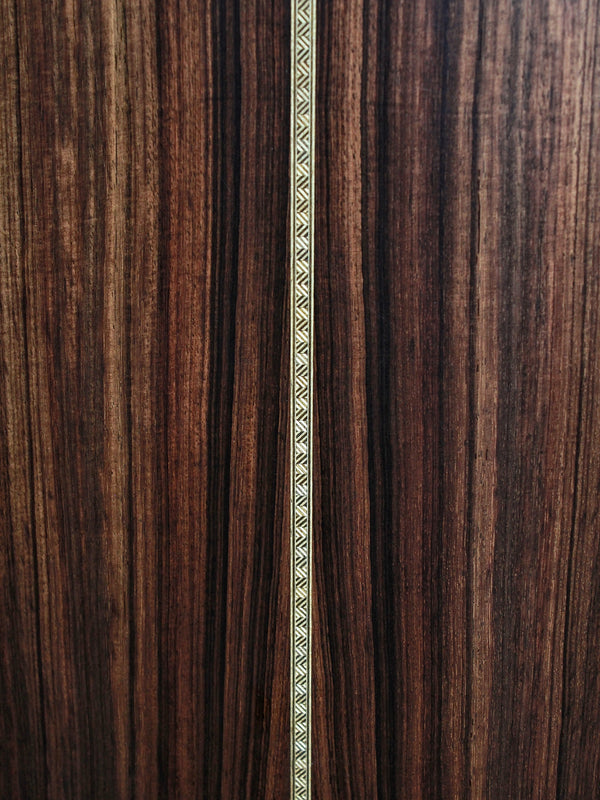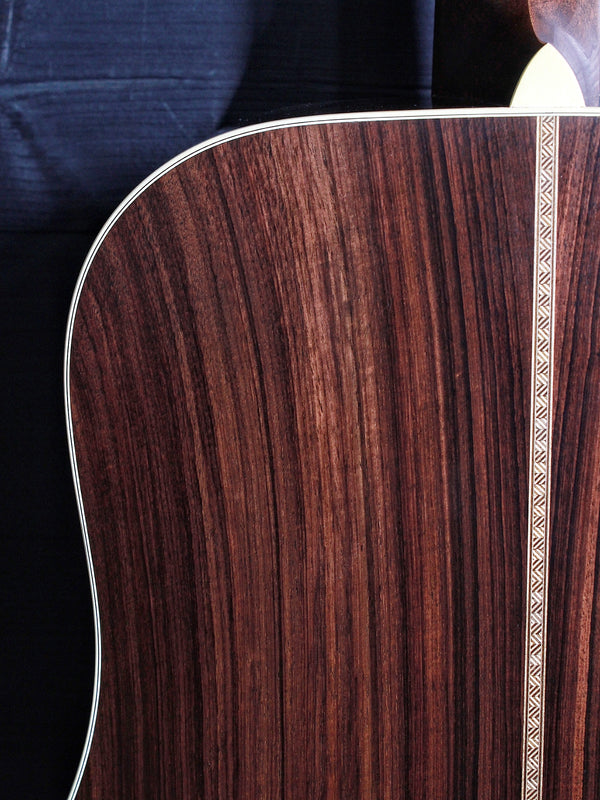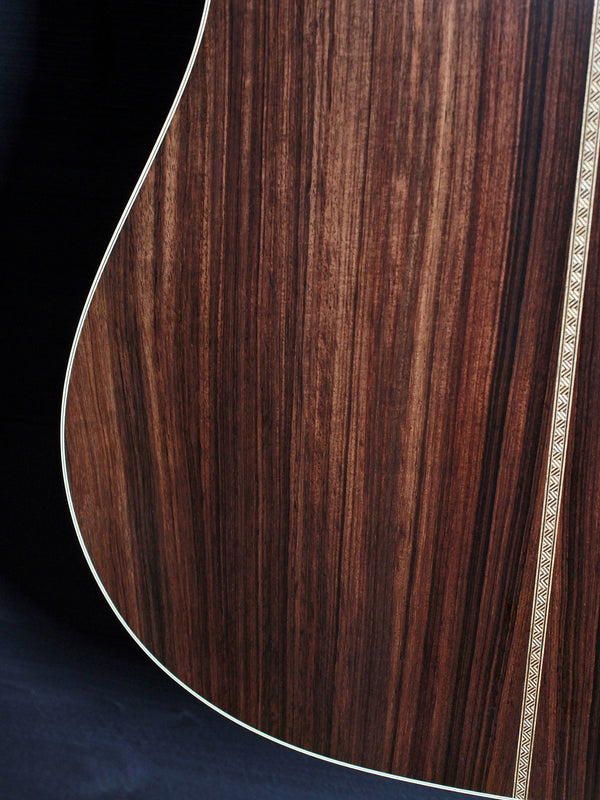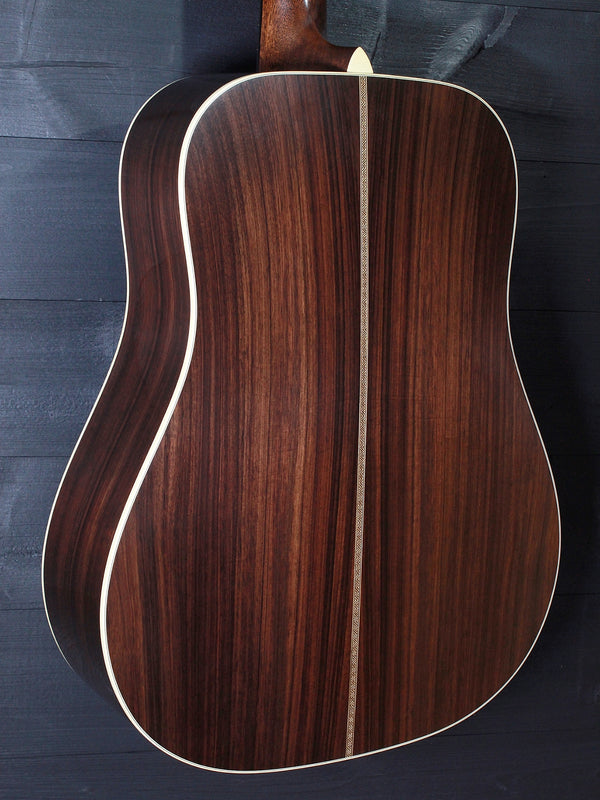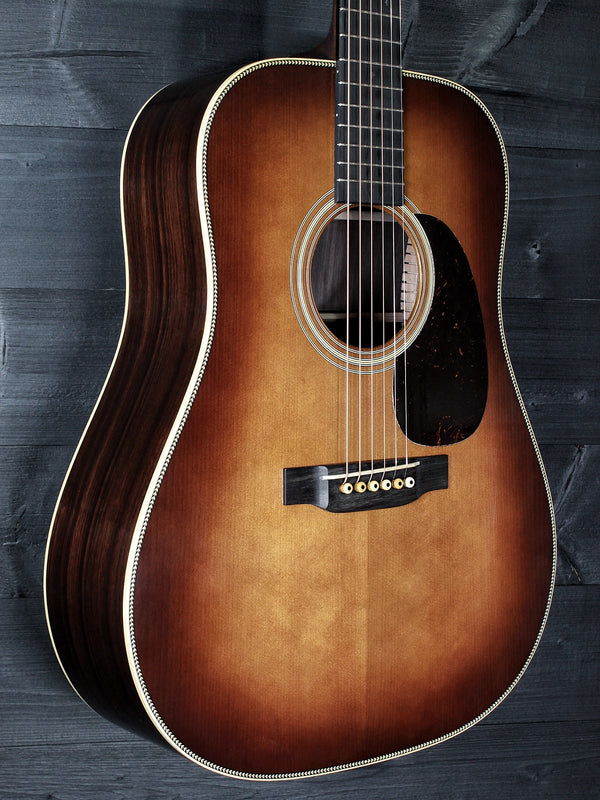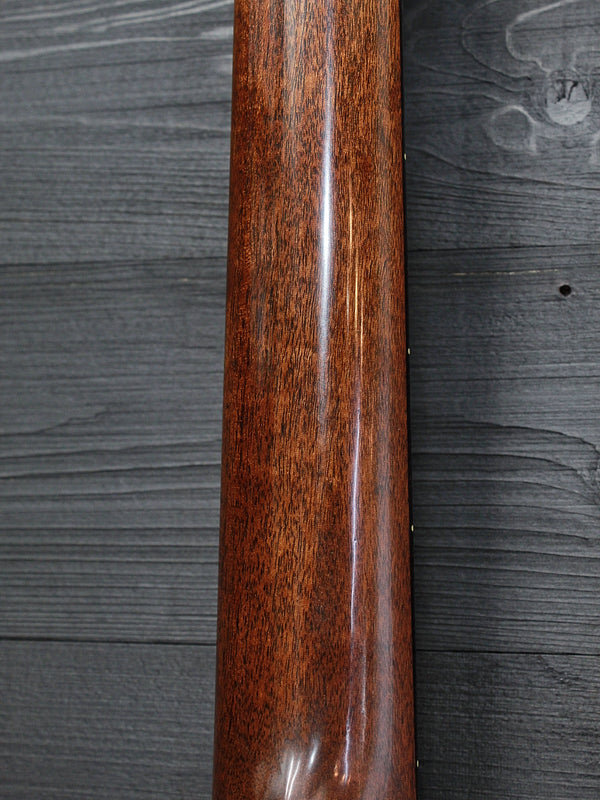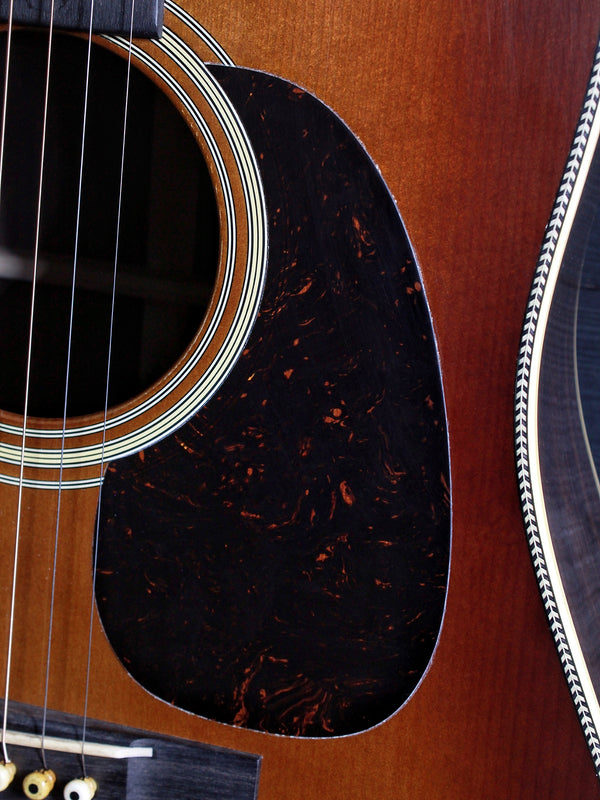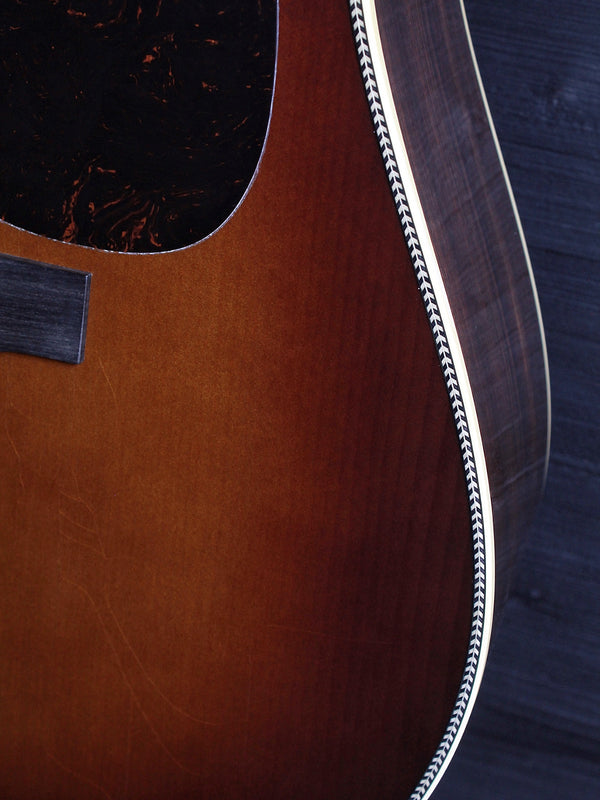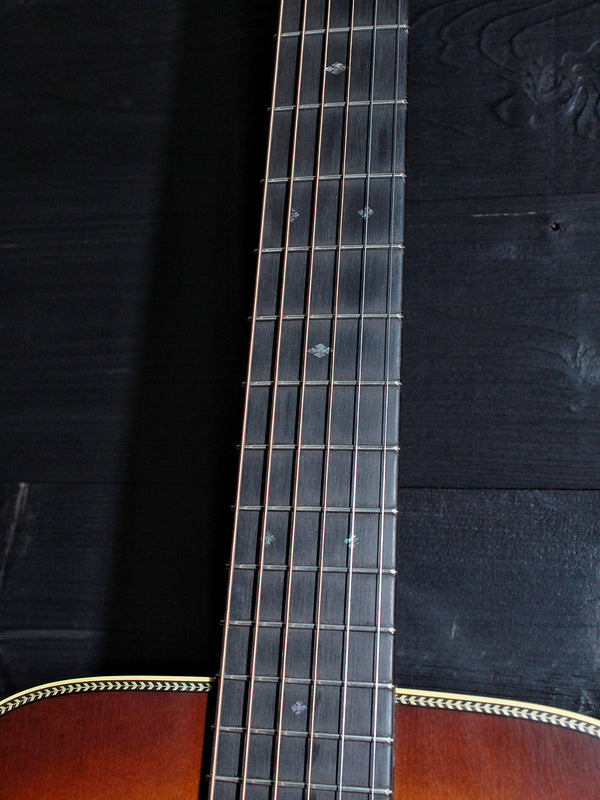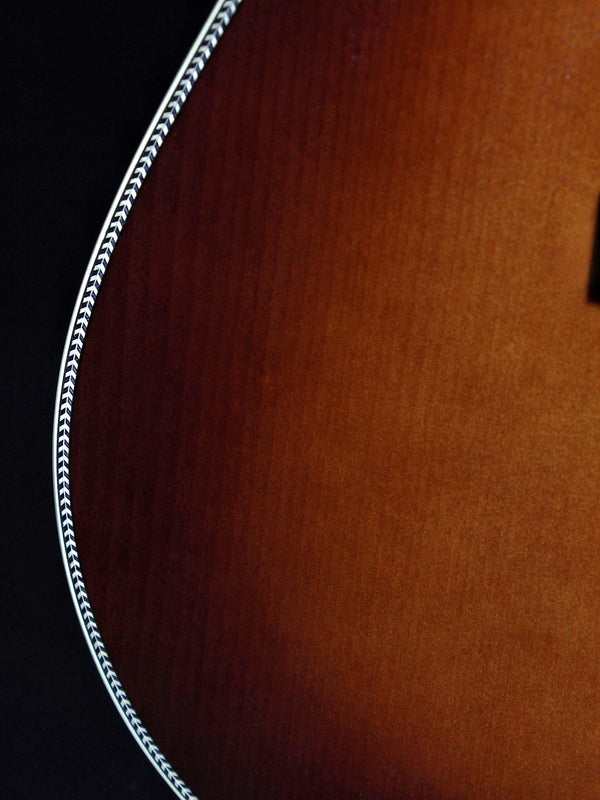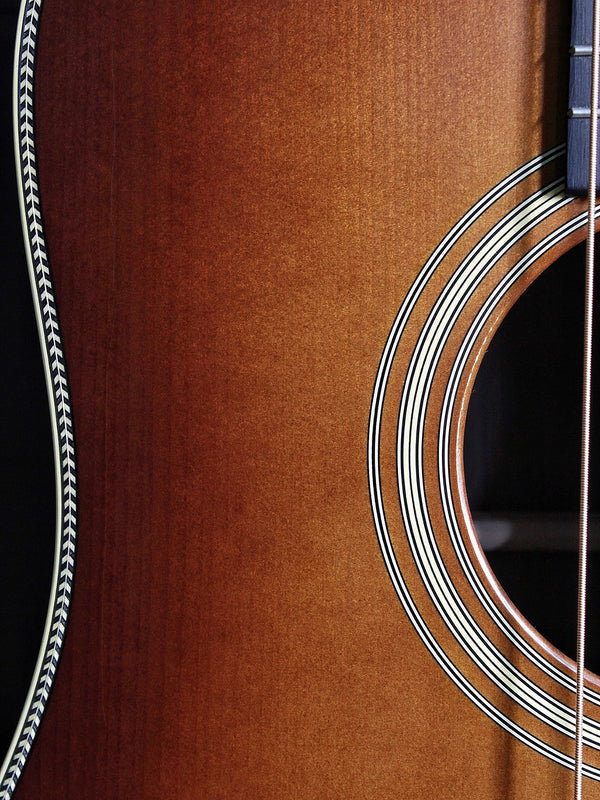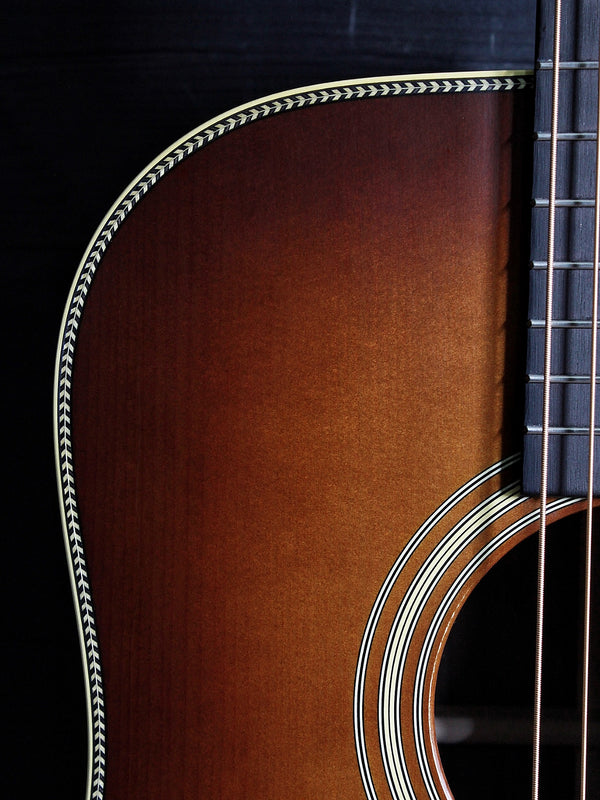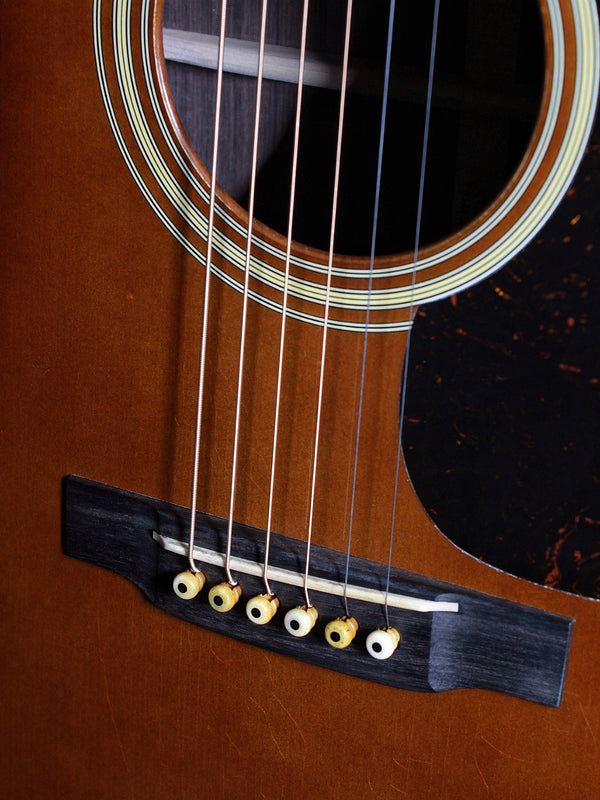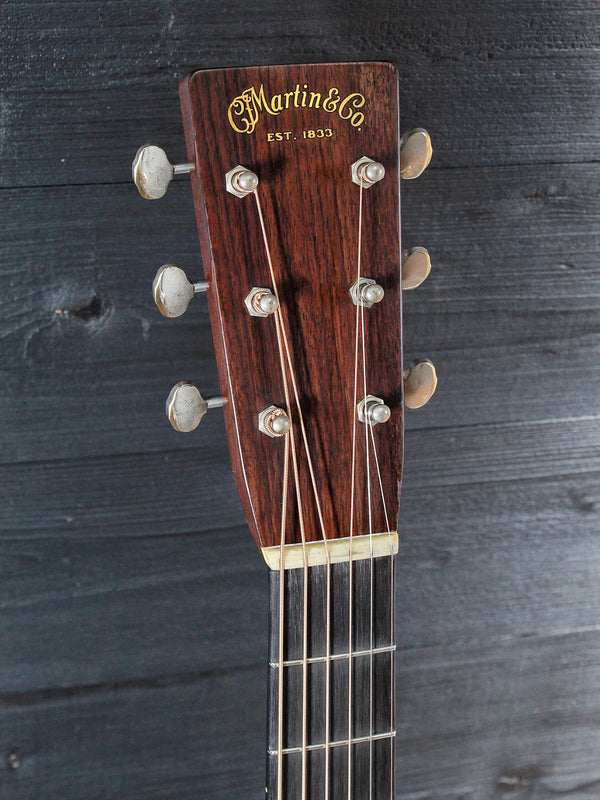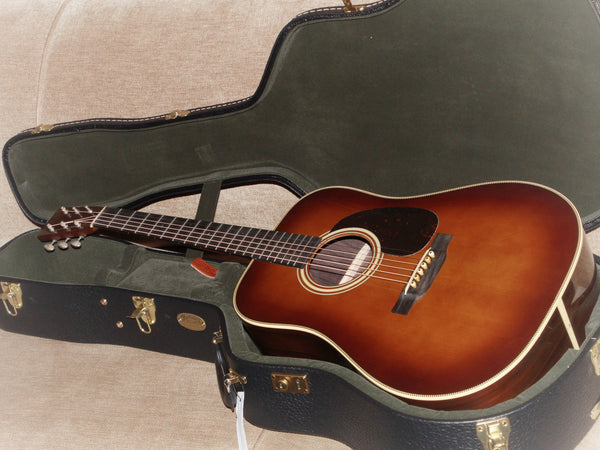 Martin Custom Shop D28 Authentic 1937 Stage 1 Ambertone - Martin Custom Shop Expert Dealer
Martin Guitars Custom Shop D28 1937 Authentic  Stage 1 Aging w/ Ambertone 
Tobias Music - Chicago Area's Finest Guitars 
Proud of our 43 Year Partnership with Martin Guitars
Custom Shop D28 1937 Authentic only available at Martin Custom Shop Expert Dealers. All new offering that blends the classic tone of the much sought after vintage Martin Guitars with some of the practical modern features that create a modern day vintage instrument. Quite possibly, the most perfect Martin guitar that we have seen in our 43 year history. Modeled after the highly prized 1937 D28, which set the benchmark for generations of Dreadnought guitars to follow.
Time tested features like Authentic Adirondack top and bracing, hide glue and cloth strip construction, with some modern features like an adjustable truss rod to allow for seasonal adjustments. All the vintage stars have now aligned with more modern stars creating a stellar instrument.
Very limited run with limited availability. Once they are gone, they are gone. Only available through Martin's most trusted Custom Shop Expert Dealers.
This model takes advantage of the master craftsmanship at Martin Guitars using a proprietary Vintage Low Gloss finish. A vintage Ambertone top shading with a new Stage 1 lightly aged look showing very subtle light cracking and crazing inspired by the rare vintage Martin's that have been tucked away in there cases for decades. Stage 1 aging bears the subtle marks of time but none of the battle scars common on vintage guitars or vintage recreations. Has the looks, feel, and tone of a near mint 1937 Martin dread. The best concept that we have seen out of the modern day Martin Guitars. 
Your chance to own a Martin Classic. Don't delay.
D14 Fret Body Size
Proprietary Vintage Gloss Body Finish (low gloss)
Adirondack Spruce Top w/ Ambertone Shading
East Indian Rosewood Back and Sides
25.4" Scale Length 
1-3/4" Nut Width 
Authentic 1937 Forward Shifted X Bracing (scalloped)
5/16" Bracing Size
Cloth Strip Side Construction 
1937 Authentic Neck Shape 
Standard Neck Taper

Antique White Binding
Bold Herringbone Top Trim
Bone Bridge and Saddle
Aged Bone Bridge Pins
Ebony Fretboard and Bridge 
1930 Style Belly Bridge
Genuine Mahogany Neck
Diamond and Square Long Pattern Fretboard Inlay-Abalone
Waverly Vintage Open Back Tuners
Factory Pleked 
Deluxe Hardshell Case 
Made in USA 
Your chance to one a vintage style Martin without the 6 figure price tag. One of the finest creations out of the Martin factory in Nazareth, PA in recent memory. It's that good.