Financing

Contact us for details.
Or Click on Link Below to get Started.
Taylor and Martin now offering 0% Financing on most models.
Click on link below to fill out application.
Once approved, copy key code / account number and contact us.
We'll do the rest.

At Tobias Music, most purchases can be financed through Synchrony Financing.
Other products / purchases may be eligible for 0% Financing.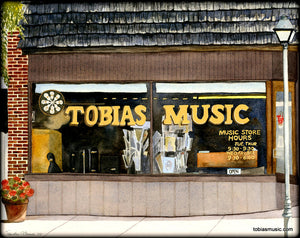 c. 1990

For more information on Synchrony financing or other questions, please contact us by phone or email for details on our financing options.
630-960-2455 | tobiasmusic@att.net