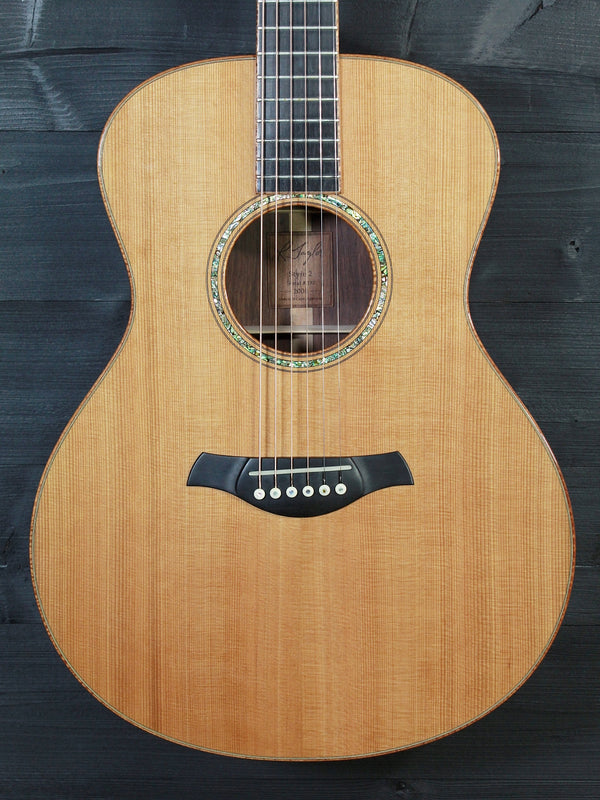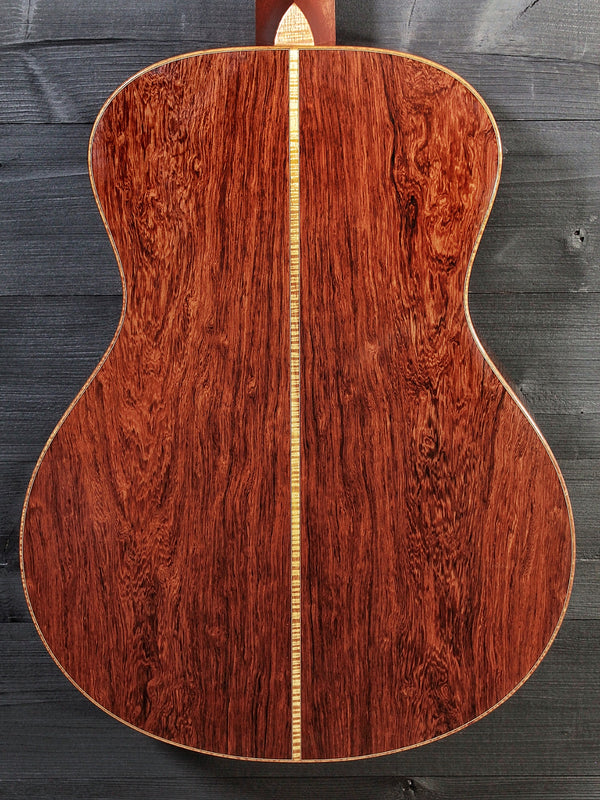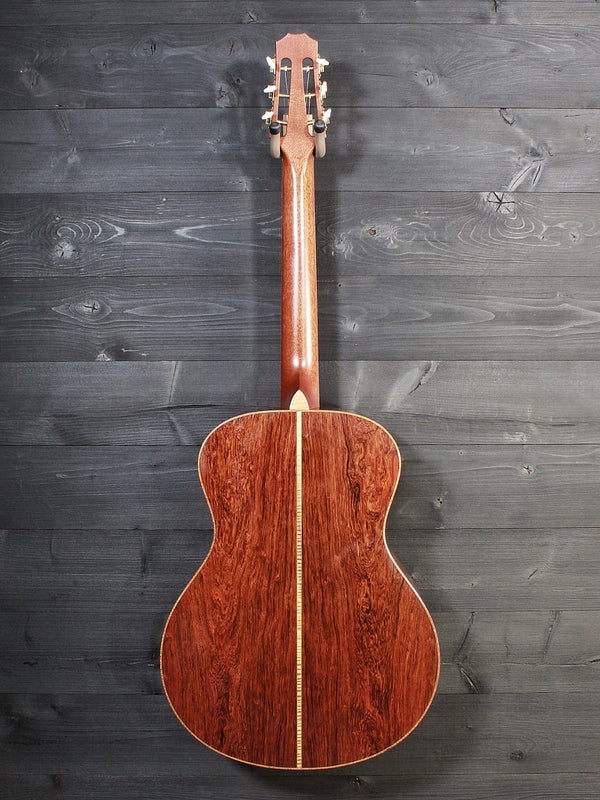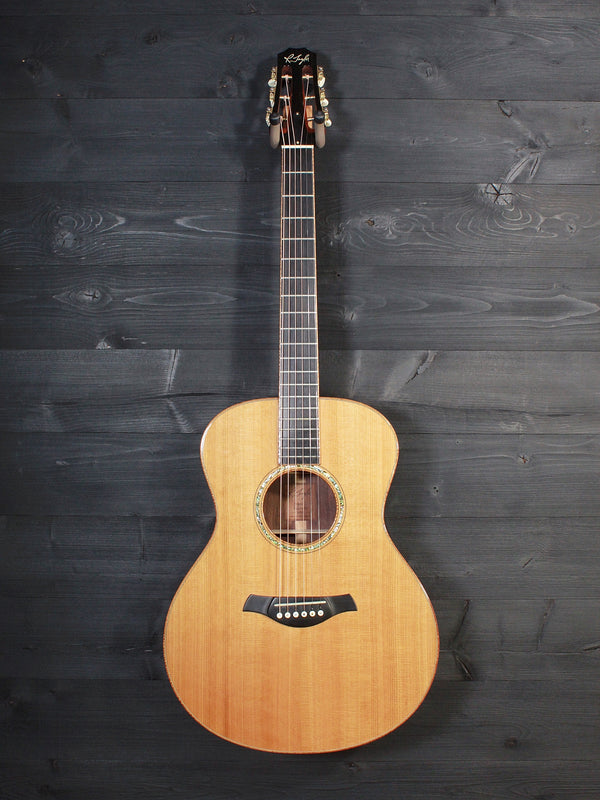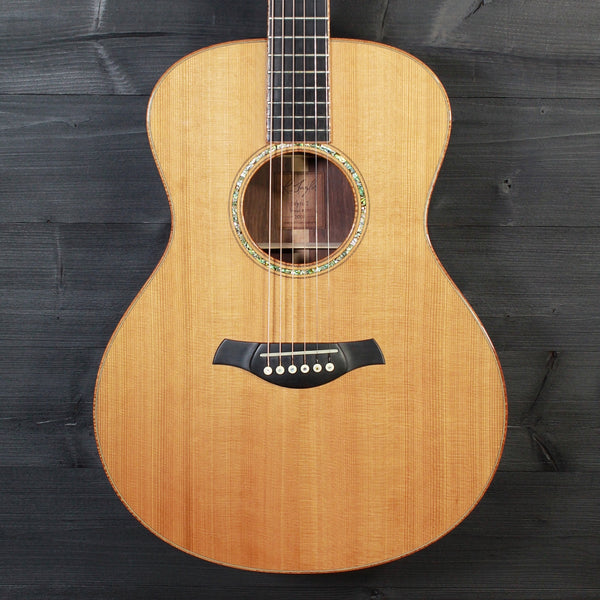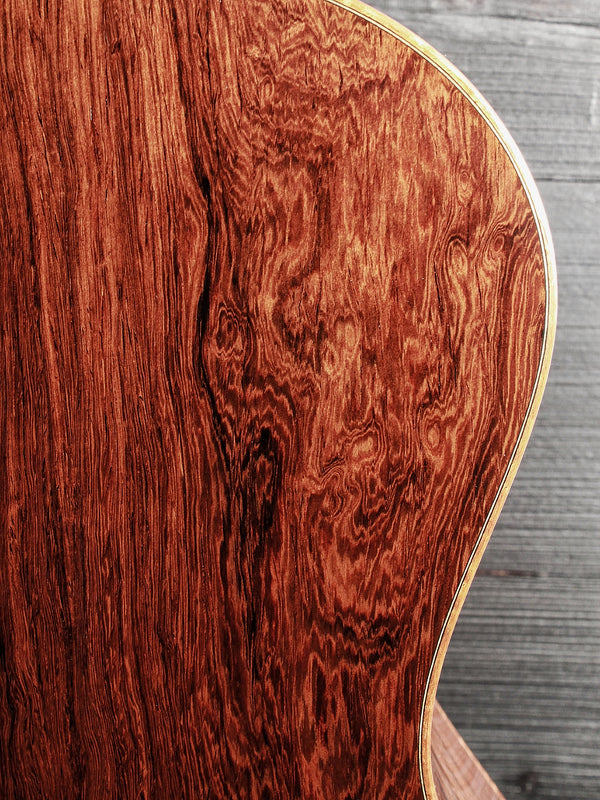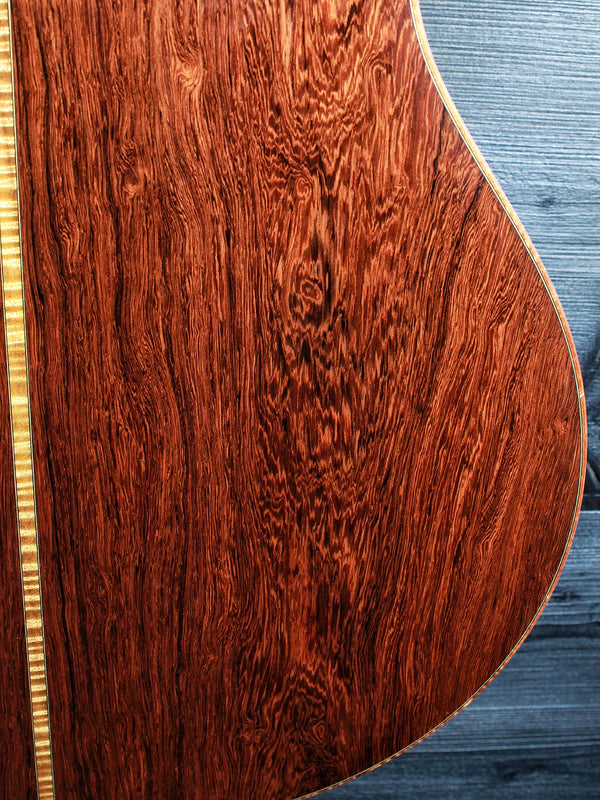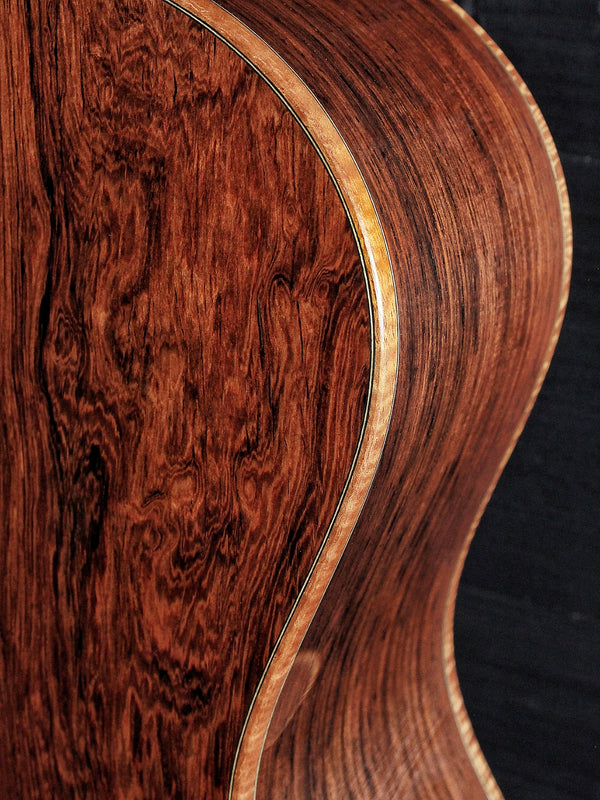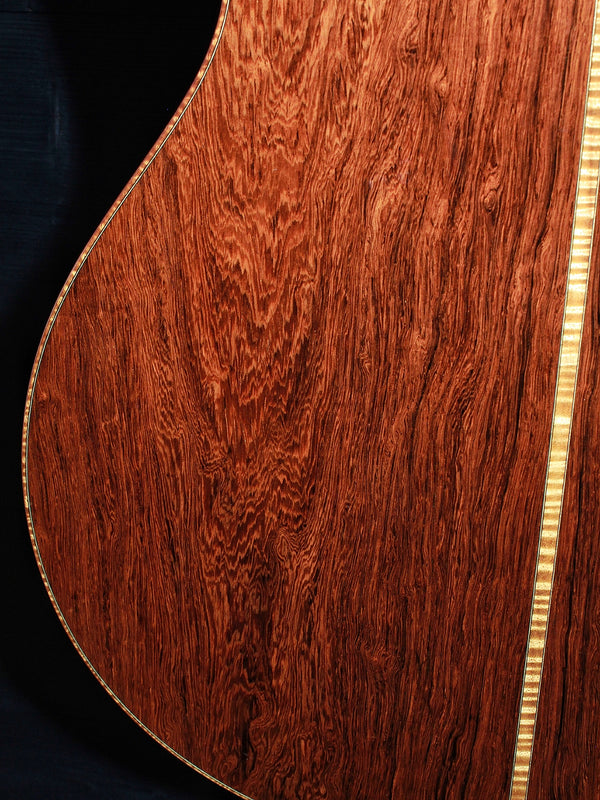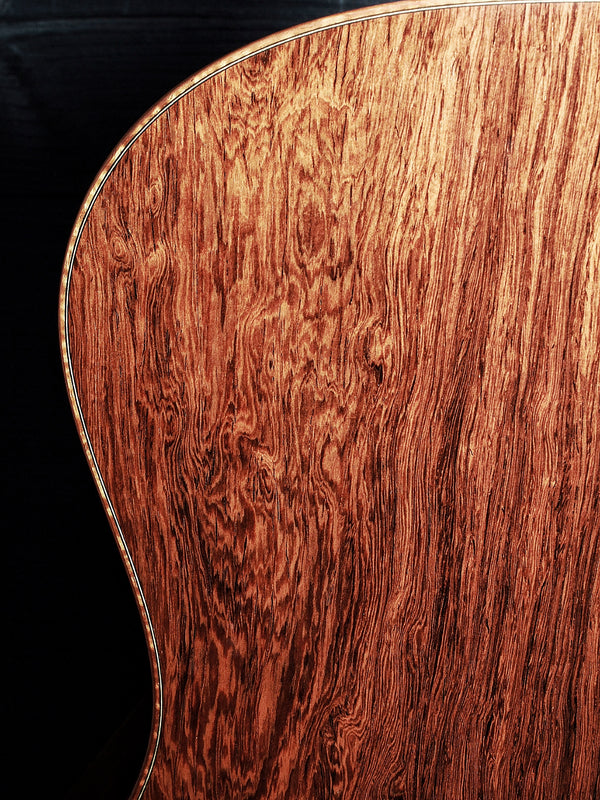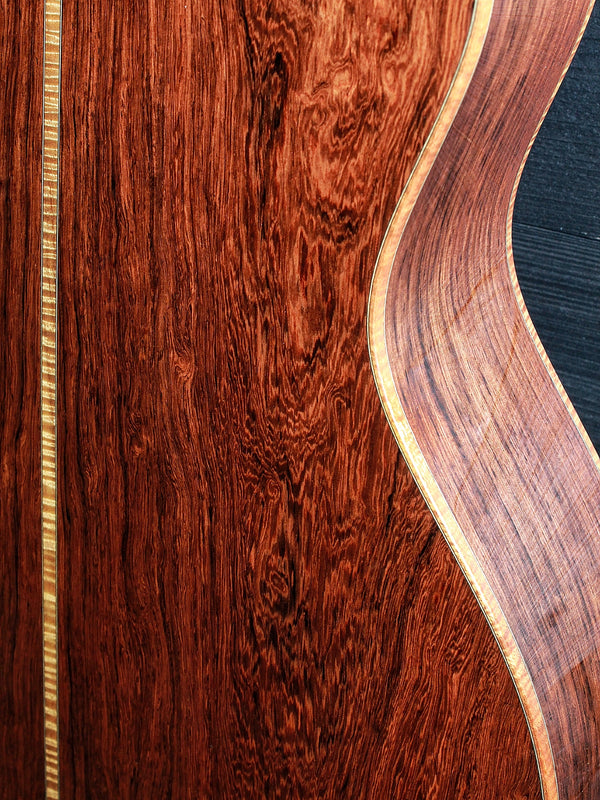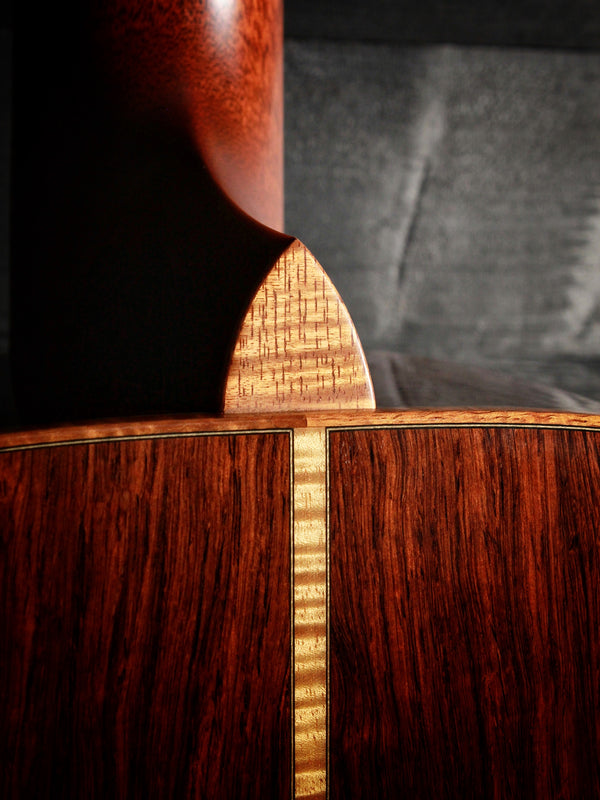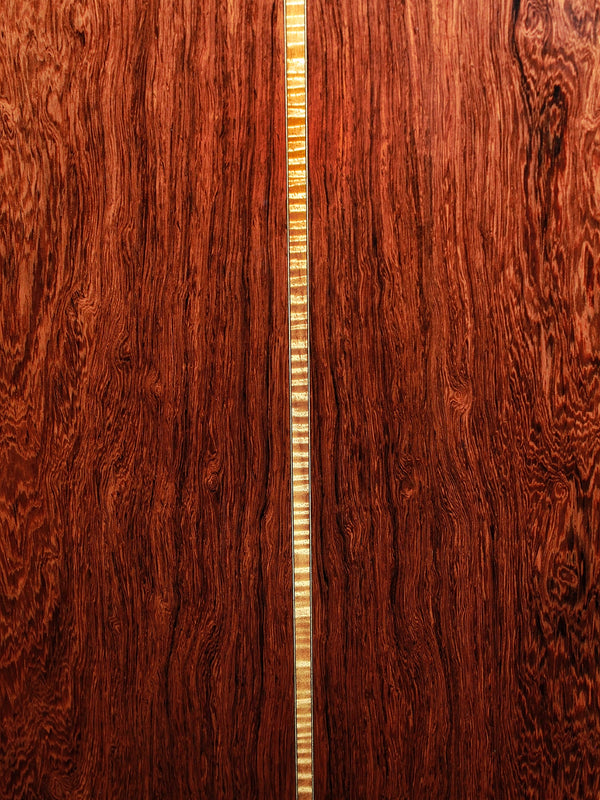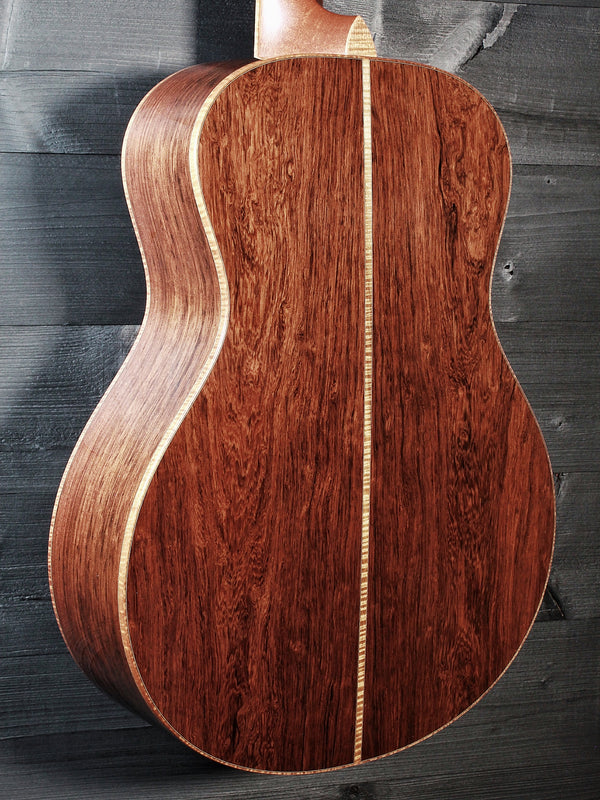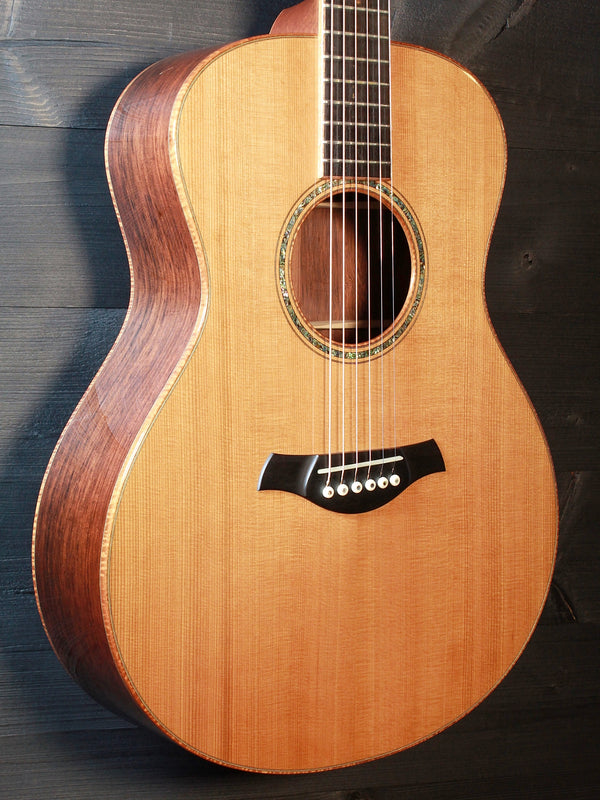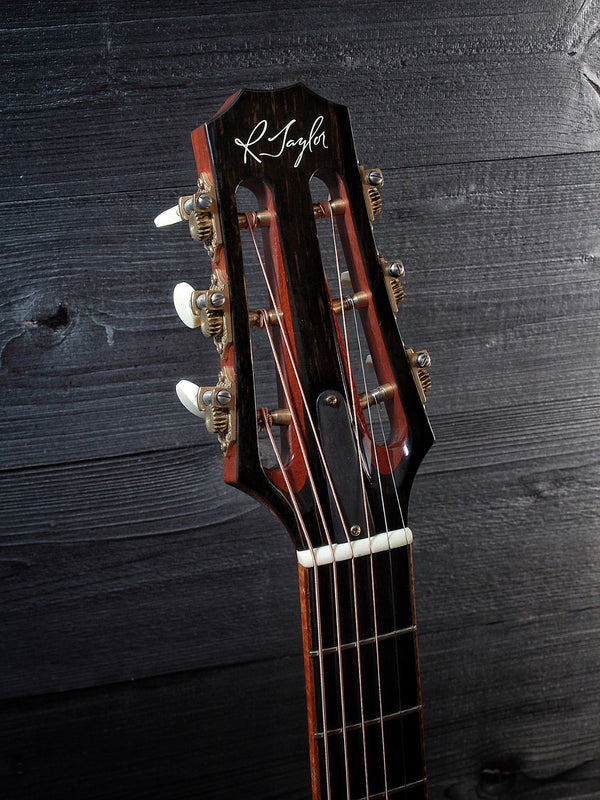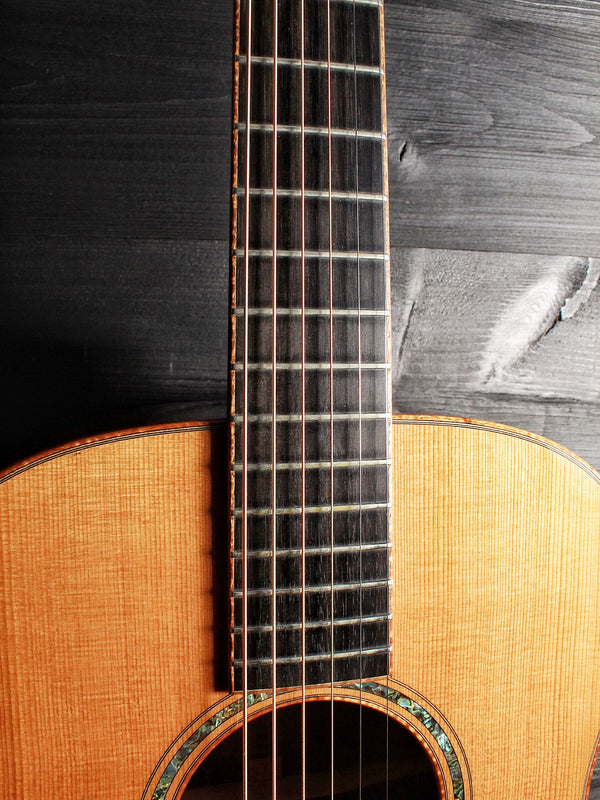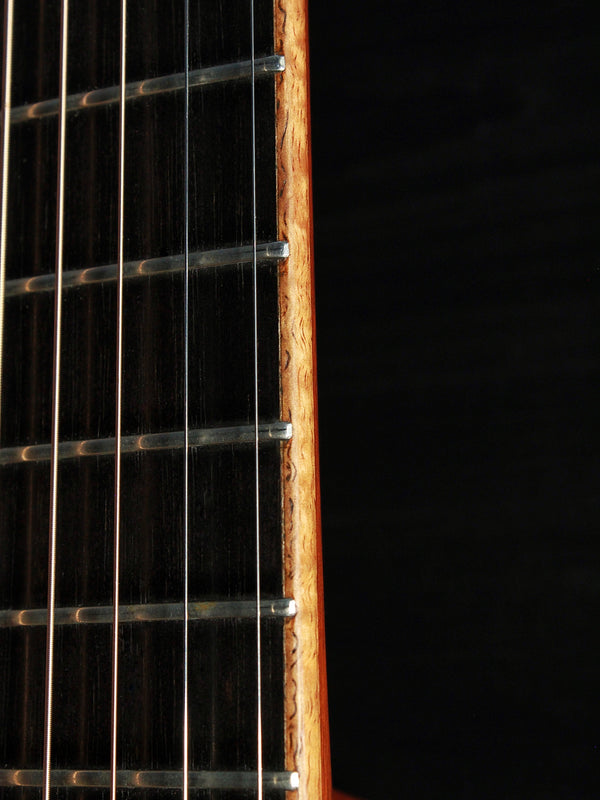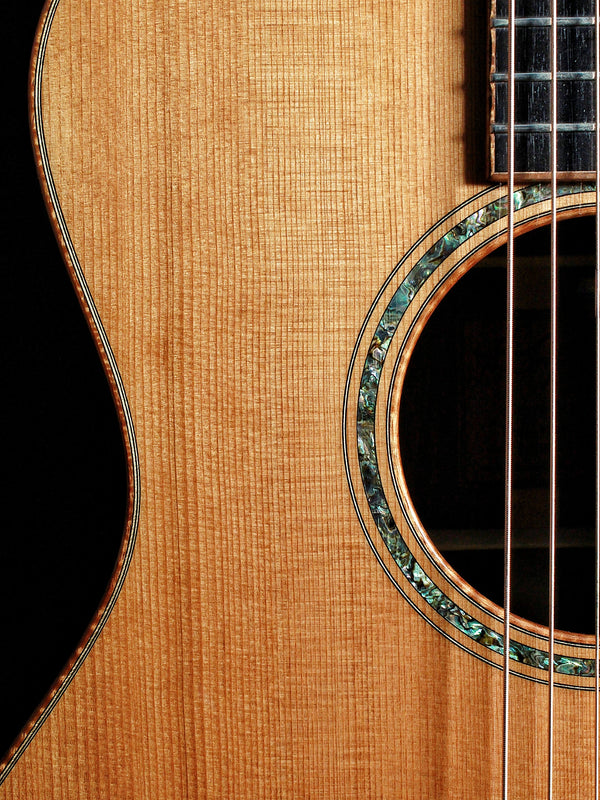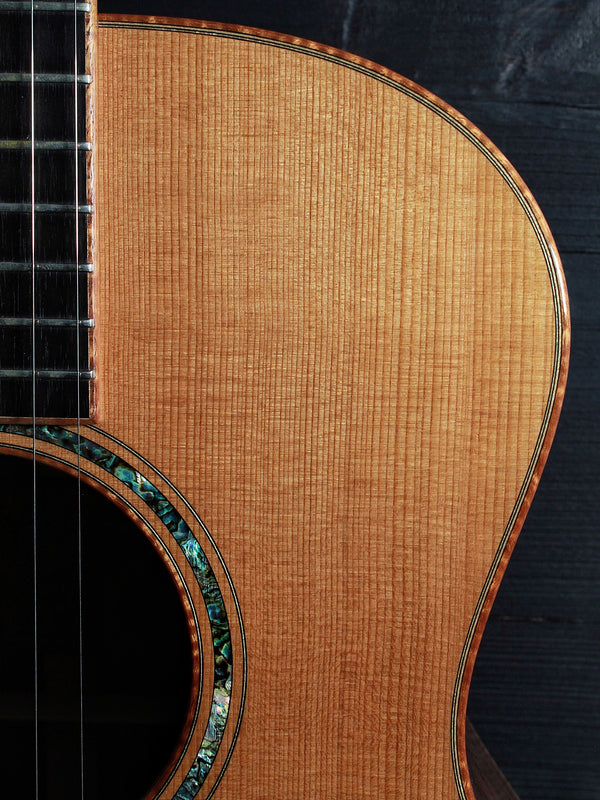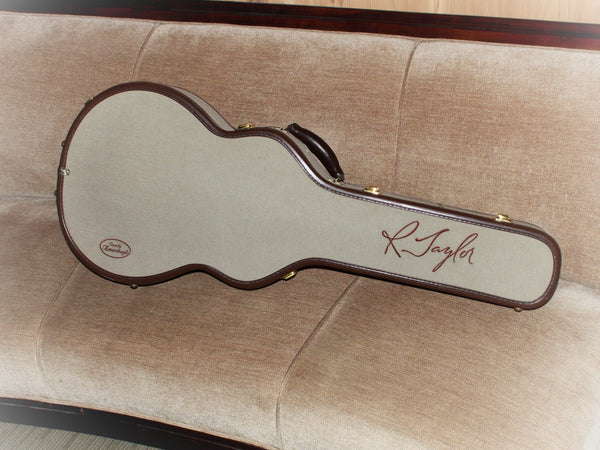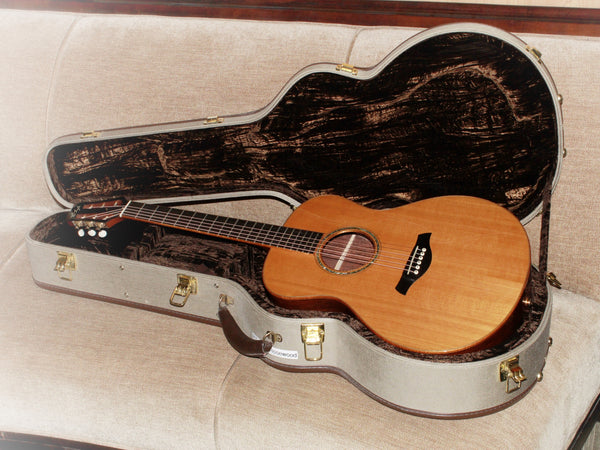 R. Taylor Style 2 Madagascar RW / Cedar
Rare Madagascar Rosewood R. Taylor Style 2 Grand Concert
Tobias Music - Chicago Area's Finest Guitars 
Proud of our 35+ Year Partnership with Taylor Guitars 
Here's a rare one. A Madagascar Rosewood R. Taylor ??!?!?!??
A true gem and a blast from the past. Hand made by Taylor Guitars dream team of luthiers. Incredible tonewood combination of extremely rare Madagascar Rosewood paired with a cedar top. One of the nicest Maddy wood sets that we have seen.

2008 Model  #187
This one is near mint / excellent ++ condition. Only a few extremely minor top imperfections too small to photograph. Frets are clean and action is spot-on. Plays as good today as it did when it came out of the R. Taylor facility in El Cajon, CA. This one was well cared for. Great find.